Last year, CAG together with CSE was commissioned by ClimateXchange to carry out two interlinked projects:
To research the likely impact on consumers of changes in the energy policy landscape; and
To segment Scottish energy consumers into eight archetypes.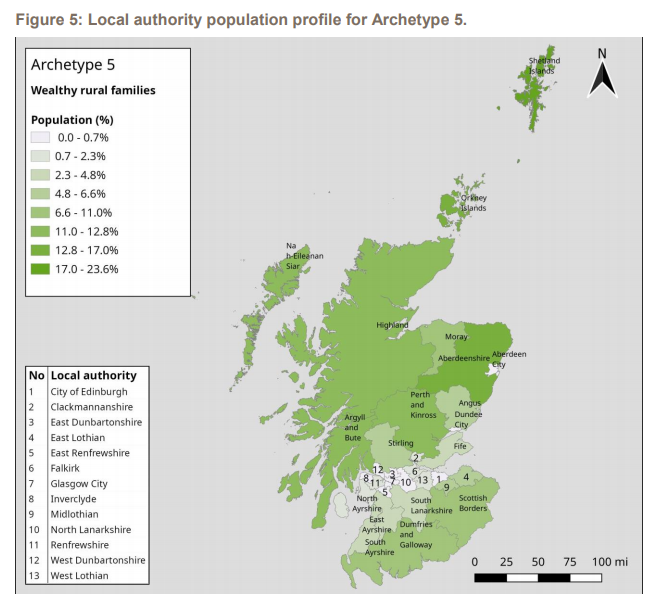 The purpose of this project was to support the Scottish Government's work on promoting consumer engagement and protecting consumers as part of changes to energy policy and Scotland's low-carbon transition.
Our research found that the energy policy landscape is changing significantly, and forthcoming changes in energy policy are likely to impact on consumers in a variety of ways. Drawing on data associated with housing tenure, household income, rurality, and energy efficiency, a set of eight consumer archetypes has been developed that provide a framework for exploring how the impact of energy policy changes may vary for different groups of consumers in Scotland. The impacts of specific changes in energy policy on each of these groups of consumers can be modelled to understand how these impacts may vary across different groups of energy consumers. Our analysis modelled the implications of a switch to time of use tariffs; increased uptake of electric vehicles; and the future for domestic heat pumps and solar photovoltaics systems for different consumer groups.
Overall, the modelling shows that having financial resources and being less risk-averse are likely to be significant factors in determining whether energy consumers will participate in the evolving smart energy market and adopt newer energy technologies. As a result, benefits from new technologies and energy market solutions are likely to favour those with higher incomes. The energy consumers most likely to benefit from the future energy market are those identified as' Switched on wealthier couples and families' (Archetype 3) and 'Wealthier rural families' (Archetype 5, pictured above).
The reports from these projects have now been published, as follows:
For further information on this project, please contact Tim Maiden – tm@cagconsult.co.uk – or Emma Jones – ej@cagconsult.co.uk.