CAG Consultants is a co-operative business made up of experienced consultants with recognised expertise in their field(s).
Mary Anderson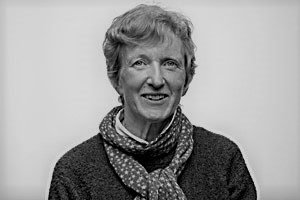 Mary is an economist with more than 25 years' experience of sustainability, energy and community engagement issues. She is a longstanding member of CAG Consultants, having joined the co-operative in 1995. Mary is an experienced project manager and researcher, with extensive knowledge of energy and climate change issues, and strong skills in community engagement and facilitation as well as quantitative analysis.
T: 07896 532194, E: ma@cagconsult.co.uk
Denny Gray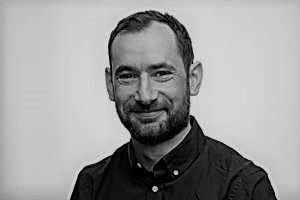 An experienced policy advisor and researcher, Denny specialises in work on energy, climate change and sustainable development. His recent work has focused in particular on domestic energy efficiency retrofit, local government responses to climate change and city-level approaches to sustainability. He has in-depth expertise in policy and programme evaluation, stakeholder engagement and workshop design and facilitation. Before joining CAG in 2009, Denny worked as a policy advisor at the Sustainable Development Commission.
E: dg@cagconsult.co.uk
Bill Kirkup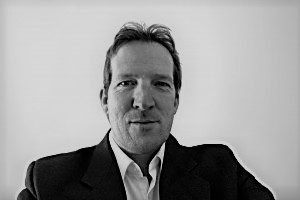 Bill has worked in the environmental and sustainable development sector for over 20 years. An experienced and qualified project and programme manager he has a background in action research and the design of initiatives for translating sustainable development policy into practice. His main current area of interest is the green economy and the development of organisational, and in particular, area based transition strategies. Bill is also a Director of the County Durham Community Energy CiC.
E: bk@cagconsult.co.uk
Dave Lawrence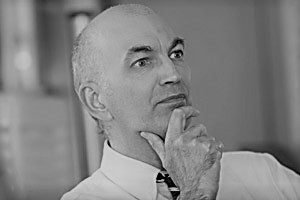 Dave Lawrence is an economist with 30 years professional experience. For many years he was a Partner at economic development consultancy Roger Tym & Partners. His skills include economic analysis and forecasting, policy development and advice, and appraisal and evaluation. He has been responsible for major projects throughout the UK and brings both a rigorous and innovative approach to his work.
E: dl@cagconsult.co.uk
Tim Maiden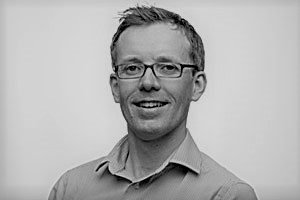 A chartered town planner, Tim specialises in work on energy, climate risks and sustainable development. Tim's experience ranges from strategic research and advice on national policy and guidance for Government departments, Government agencies and NGO's to providing advice and training to local authorities and developers. Tim has complementary expertise in community and stakeholder engagement, including the delivery of large-scale engagement programmes. This includes, for example, managing the community and stakeholder engagement programme for the North London Waste Plan.
T: 07961 541281, E: tm@cagconsult.co.uk
Rhona Pringle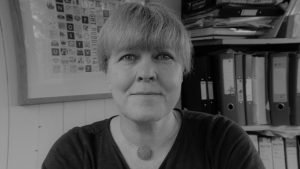 Rhona has more than 30 years experience working across the public, private, academic and third sectors in climate change and place-making.  She specialises in developing long term place-based strategies, undertaking research to inform policy and practice at local, regional, national and international levels, and stakeholder engagement.  Rhona has a PhD on whole place approaches to energy self-suffficiency.  Her work has been recognised at a national level, having been invited to No 10 to advise on regeneration and community energy.
T: 07846 923505, E: rp@cagconsult.co.uk
Lucy Harbor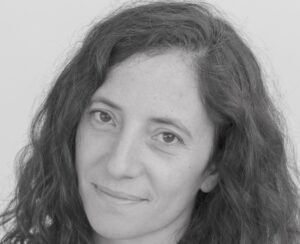 Lucy is a Partner at CAG Consultants with over 15 years' experience working on a wide range of environmental sustainability projects. Her recent projects include evaluation for a climate change and just transition programme for local communities, air quality improvement projects with over 100 schools and hospitals, and green economy projects with local authorities and universities. Other areas of expertise include carbon footprinting, net zero and behaviour change. Before joining CAG in 2022, Lucy was the company director at Cool World Consulting, and prior to that she was Commissioning Editor, Sustainability, at the Royal Institute of British Architects. Lucy also works as an Associate Academic at the University of Derby, tutoring and authoring modules on the MSc Environmental Management.
T: 07495 031247, E: lh@cagconsult.co.uk
Rosiana Cunningham
Rosiana has been CAG's office manager for over 30 years. Her responsibilities include creditor and debtor control, tender allocation, and corporate admin.