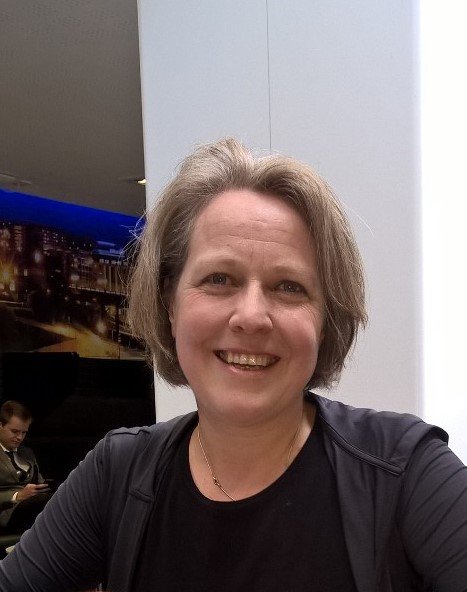 We are pleased to announce that Rhona Pringle has recently joined us as a Partner, bringing new skills and expertise to our experienced team of professionals.
Having successfully run her own consultancy business, Accend, for 10 years, Rhona specialises in regeneration and sustainable and rural development, with a track record of success in delivering research and supporting the development of long term place based and low carbon plans.
Rhona has more than 30 years experience working in the public, private, academic and third sectors. Her work involves developing long term, sustainable place-based strategies and plans across large to small geographic areas and undertaking research to inform policy and practice. This includes work for Newcastle University, where she also teaches on place-based revival and climate change. Rhona has also advised governments in the UK and Europe, on a local, regional and national level, including a invitation to No 10 to advise on small town regeneration and community energy. She has been invited to submit case studies to the No 10 Policy Unit and had evidence accepted by UK Govt Environmental Audit Committee Inquiry on the Government's approach to sustainable development.
With a PhD in whole place approaches to energy self-sufficiency, Rhona has supported communities in developing plans to become zero carbon communities. She has extensive knowledge and experience of stakeholder and community engagement to support evidence based research and place based plans.
Rhona has joined CAG to allow her to focus more on zero carbon, regeneration and rural research and policy. She is particularly looking forward to collaborating with the knowledgeable and experienced team of Partners and Associates at CAG and the values driven, evidence-based approach of the Partnership.
Rhona can be contacted on T: 07846 923505, E: rp@cagconsult.co.uk